Complete, Correct Repairs for Your Truck
SCHEDULE YOUR TRUCK REPAIR SERVICE IN KALAMAZOO AND COOPERSVILLE, MI TODAY
Kalamazoo Service Desk: 269-383-6299
Coopersville Service Desk: 616-914-0968
Are you having engine problems with one of your trucks? Cargo Heavy Duty repairs trucks in Kalamazoo and Coopersville, MI. Our mechanics are licensed and certified to complete work on semi-trucks and tractor-trailers. We've offered quality repair services for Michigan residents and visitors since 1950. Visit our certified technicians today for quality repairs you can count on in Kalamazoo and Coopersville.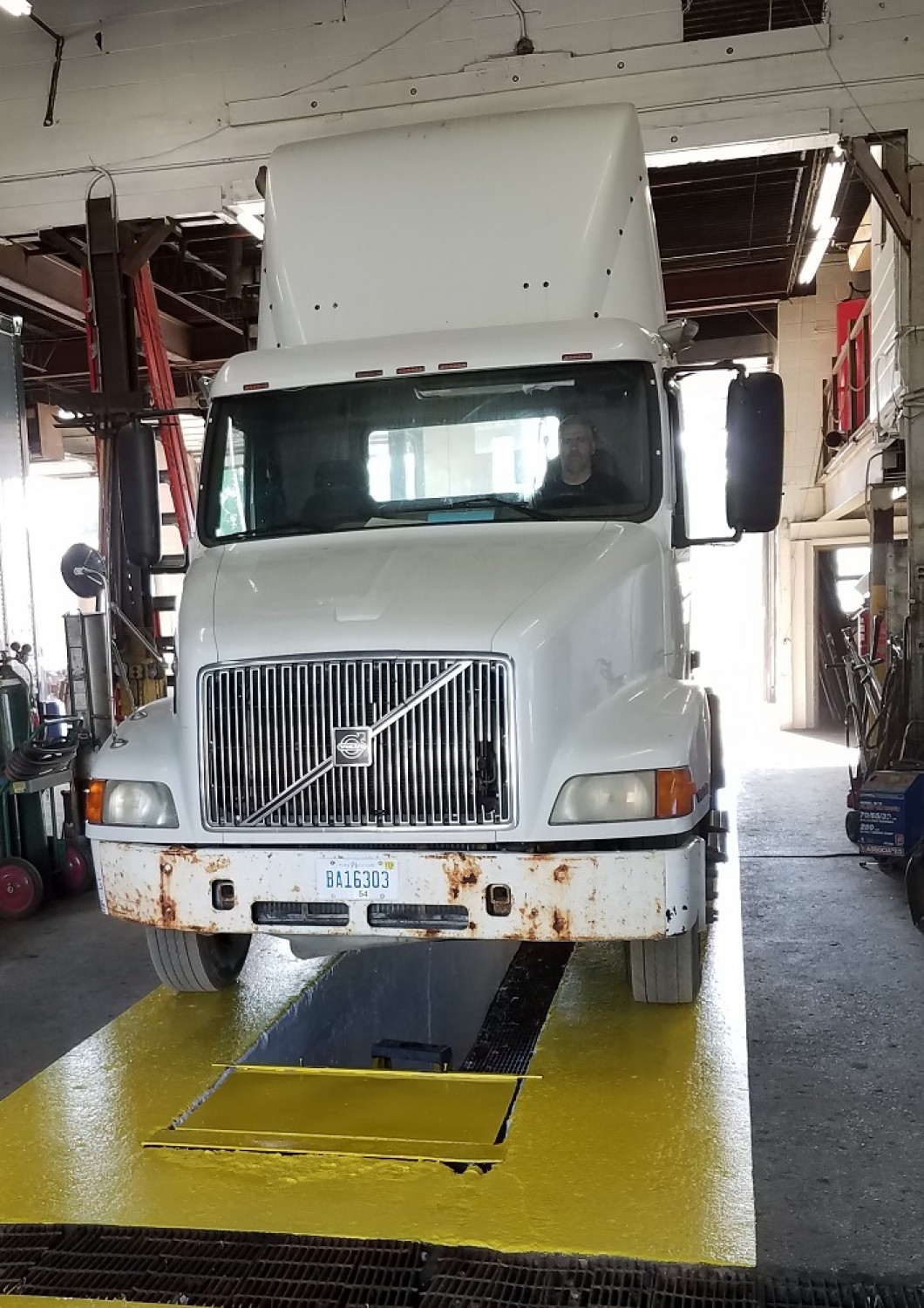 FROM THE BODY TO THE ENGINE, WE REPAIR IT ALL
At Cargo Heavy Duty, our mechanics have over 60 years of experience. Our mechanics are either certified by the ASE or the state of Michigan to perform heavy-duty truck repairs in Kalamazoo, Michigan. For all of our repairs, we use parts from the HDA. All HDA Parts include a No Questions Asked warranty. Let's get you back out on the road fast. Visit our repair shop today for:
Tractor-trailer repair
Reefer repair
Truck body services
Fleet repairs
Lift gates
Engine repair
Computer diagnosis
Drive train
Full brake service
Door repair or replacement
ABS service
Air conditioning service
Oil changes
PM services
FWHA inspection
Paint shop
Cargo Heavy Duty in Kalamazoo is open from 7 a.m. to 5:30 p.m. Monday through Friday. We offer emergency truck repair services 24 hours a day, seven days a week. Visit our licensed and certified mechanics today for service.
Cargo Heavy Duty in Coopersville is open from 8 a.m. to 4:30 p.m. Monday through Friday.
Kalamazoo Service Desk: 269-383-6299
Coopersville Service Desk: 616-914-0968
CONTACT US