We Have the Parts You Need to Run a Well-Oiled Machine
FIND HEAVY-DUTY TRUCK PARTS IN KALAMAZOO AND COOPERSVILLE, MICHIGAN
Kalamazoo Parts Desk: 269-349-2611
Coopersville Parts Desk: 616-837-0643
Quality truck parts are hard to come by. You want the best for your fleet, but you have to adhere to your budget. Cargo Heavy Duty has a large inventory of affordable heavy-duty truck parts in both Kalamazoo and Coopersville, Michigan. Our licensed and certified technicians can help you find the right parts for your truck.
No matter what type of tractor-trailer you own, you'll find a solution at Cargo Heavy Duty. Visit our shop in Kalamazoo, MI today to browse our selection of heavy-duty replacement parts. We also have a second location in Coopersville with all the parts you need.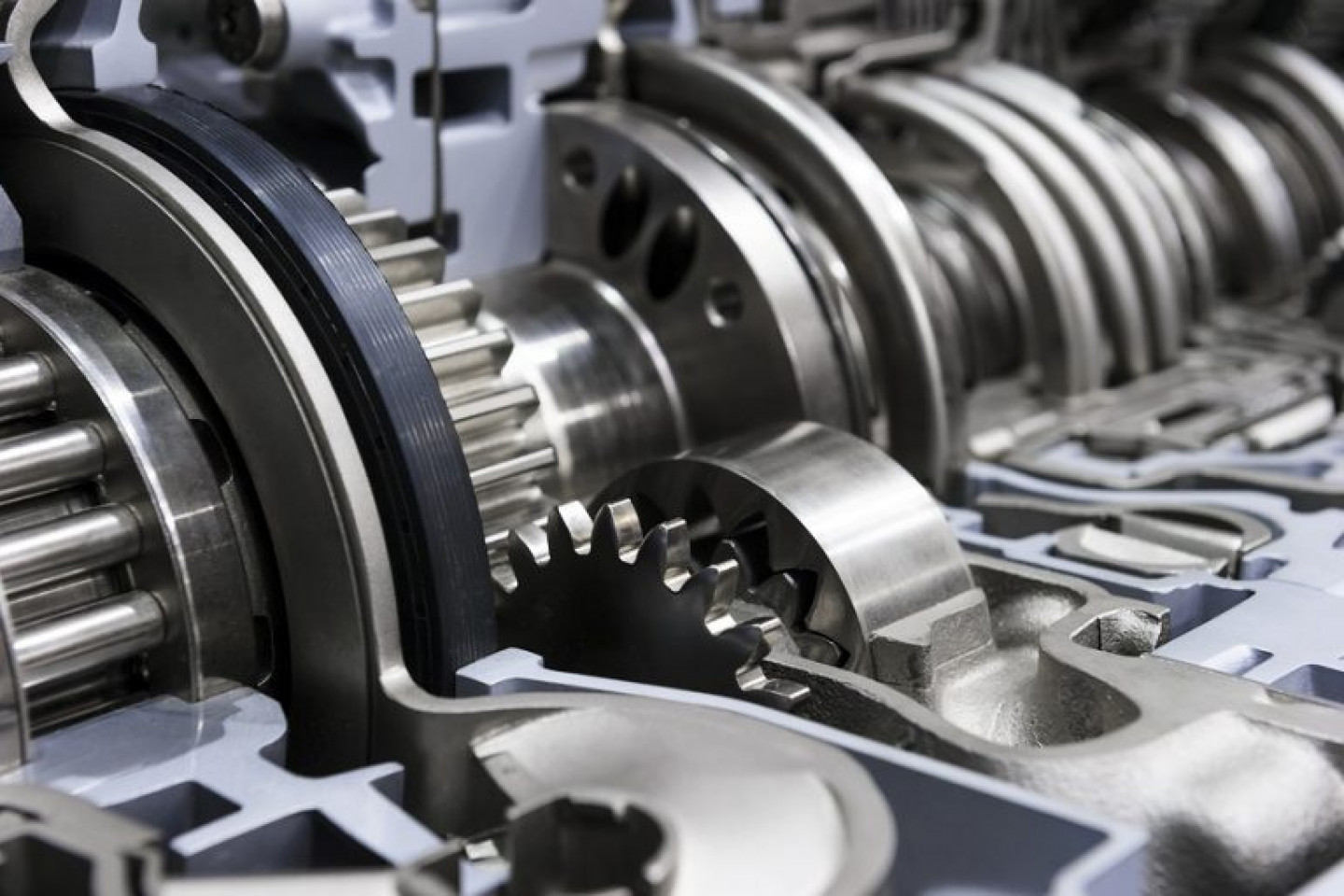 QUALITY PARTS AVAILABLE TO FIT YOUR BUDGET
Cargo Heavy Duty is an HDA Truck Pride affiliate. We have a large inventory of truck parts, all of which come with a No Questions Asked warranty. Cargo Heavy Duty is proud to be a part of the HDA, North America's largest provider of quality truck parts. Visit us in Kalamazoo or Coopersville, MI today for:
Brake parts
Suspension parts
Truck body parts
Starters and alternators
Landing gears
Clutches
For fair prices, friendly service and a wide array of tractor-trailer parts, visit Cargo Heavy Duty.
Kalamazoo Service Desk: 269-349-2611
Coopersville Service Desk: 616-837-0643
CONTACT US