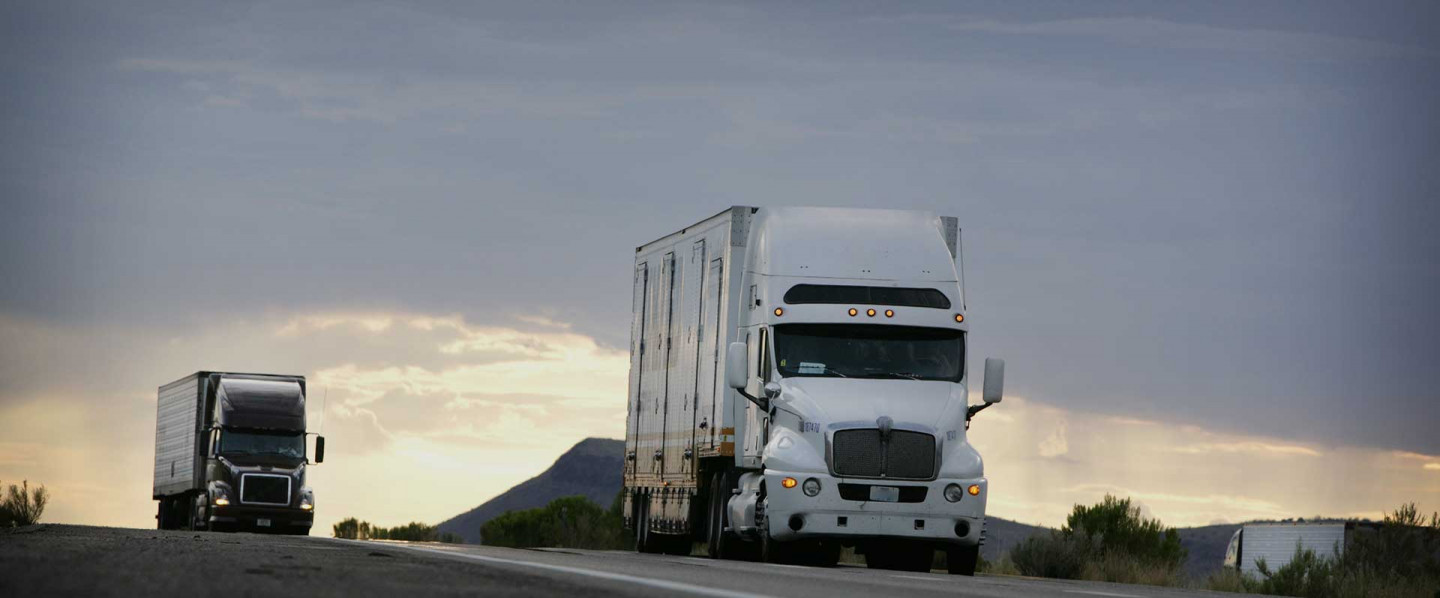 Testimonials

Great Place! We were Travelling and needed our RV suspension looked at. They were able to help us get it looked at and fixed in the same day! It's common to normally be on a 2 week waiting list at most other places. So I was very grateful that they could get us in so fast and do such good work even though they were very busy. I will definitely return since they have parts stocked for the P30 chassis and did a great job!
-MATT W
Cargo Heavy Duty went beyond the call of duty. I dropped off a newly purchased Jayco 5th wheeler that had the right front side laminate peeled off that was taped up. Without knowing what they would encounter they took the job and restored this camper back to it's original design. They didn't charge me nearly as much as they should have for this unknown project. Honest company and highly recommended.
- JOANN T
Great service they went above and beyond to try and help fix my truck. They care about their customers and their vehicles. They also have great roadside assistance.
- DAVID W
These people are super friendly and easy to work with! I'm very happy with the work and will be back. Price for work and what not was pretty reasonable. And parts by themselves seem pretty cheap too. I'm a happy camper and will be back! Thank you!
- ALEJANDRO G
We use this place for repairs and to drop trailers. Tonight is Friday so all of our rented spots were full. I was going to have to do a double drop and hook. When I pulled my trailer out of my spot, these guys immediately came over, hooked to my other trailer and backed it in. They happily faxed some paperwork for me yesterday. I've had trailers I've needed repaired and they've never made me wait. I'm so glad we use this place. Just love these guys!
- BRANDY J
Heavy Duty Truck & Trailer parts & service experts. Quality at a fair price
- LANCE H
Great place!
- kickerboy1021
This is a really nice shop with good mechanics. They were able to get me right in and rolling in a jiffy. The location is convenient right off 94BR with alley and street access both. I would highly recommend them.
- ELLEN C, ELPASO, TX
Cargo has a good amount of heavy duty truck parts and good prices. Would recommend.
- Anonymous
Heavy Duty Truck & Trailer parts & service experts. Quality at a fair price.
- Anonymous