Cargo Heavy Duty Body Shop in Kalamazoo has a full service paint and body shop
Our technicians are able to take care of your truck or trailers body and frame repair needs. Cargo only uses the best body replacement parts, paint products and body repair practices. Visit our body shop for:
Sand Blasting
Glass Replacement
Body Part Replacement
Full Service Paint Shop
Frame Lengthening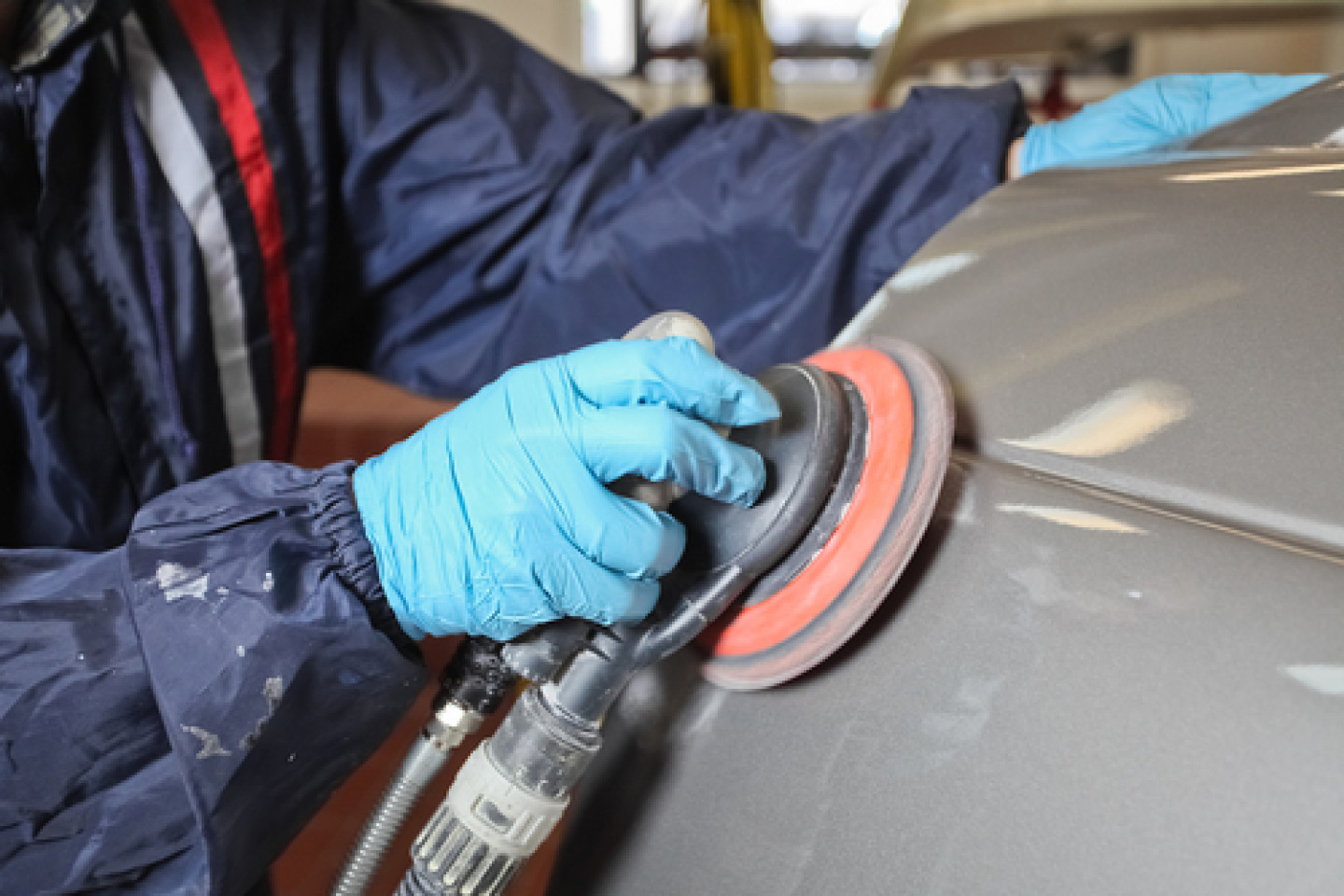 CARGO HEAVY DUTY IN KALAMAZOO IS OPEN FROM 7 A.M. TO 5:30 P.M. MONDAY THROUGH FRIDAY.
We offer emergency truck repair services 24 hours a day, seven days a week. Visit our licensed and certified mechanics today for service.
Kalamazoo Service Desk: 269-383-6299
CONTACT US